Networking Forum for Art Facilitators at The Barbican Centre, Friday 25 October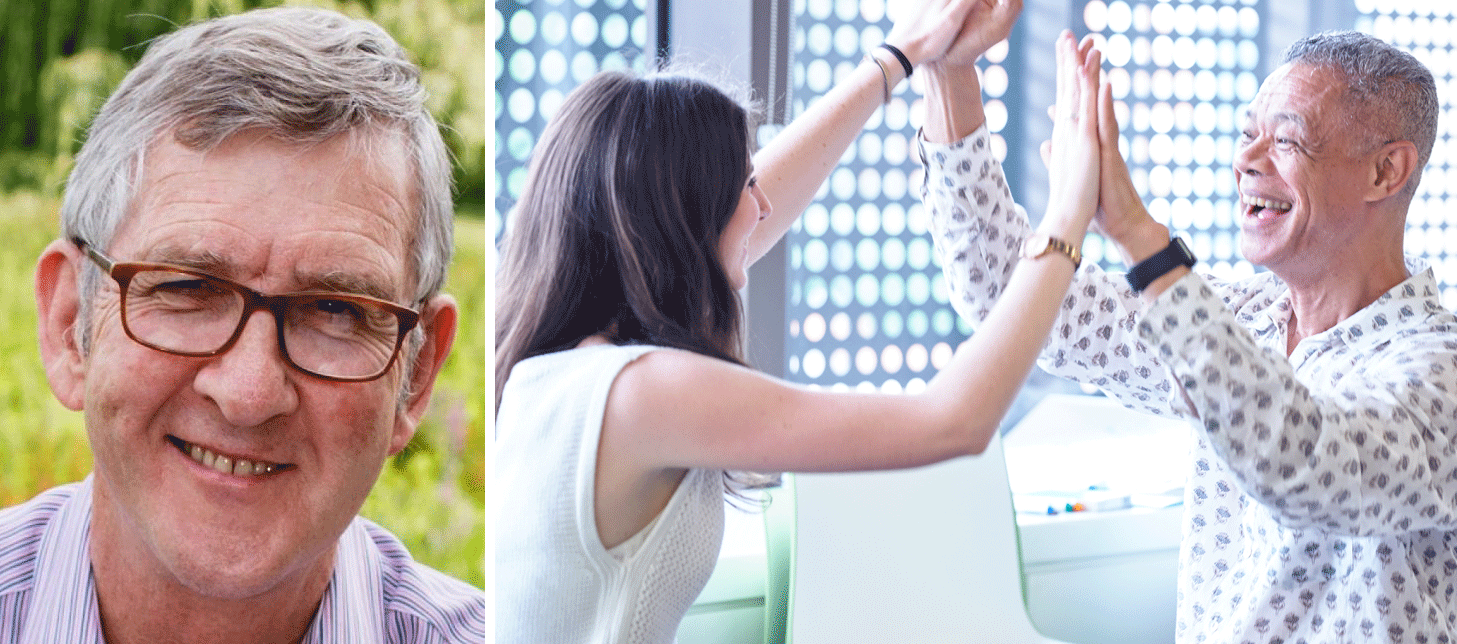 Following enthusiastic feedback from our first Networking Forum for Arts Facilitators for Dementia last June, we are pleased to announce that Arts 4 Dementia will be holding a bigger, better full day Networking Forum for Arts Facilitators on Friday 25 October at Barbican Centre, London.
Tickets are now available here.
The emphasis will be on the practical aspects of arts workshops for dementia – from the perspective both of facilitators and participants living with dementia, with examples of best practice. Keynote speaker will be inspirational dementia activist, Keith Oliver, who features in our early stage dementia awareness training.
You can choose three from six workshops. Workshop leaders include award-winning playwright Simon Longman, leading the Scriptwriting session and Laura Harvey, who has led creative programmes for English National Ballet and Rambert.
The event will be chaired by Dementia Pathfinders trainer Aubrey Maasdorp.
Further details here.